レッスン風景
みなさんこんにちは!
今日はプライベートレッスンを担当しているJordan講師のレッスン風景です。
扇風機を夜間、寝る時に使うことについてディスカッションをしました。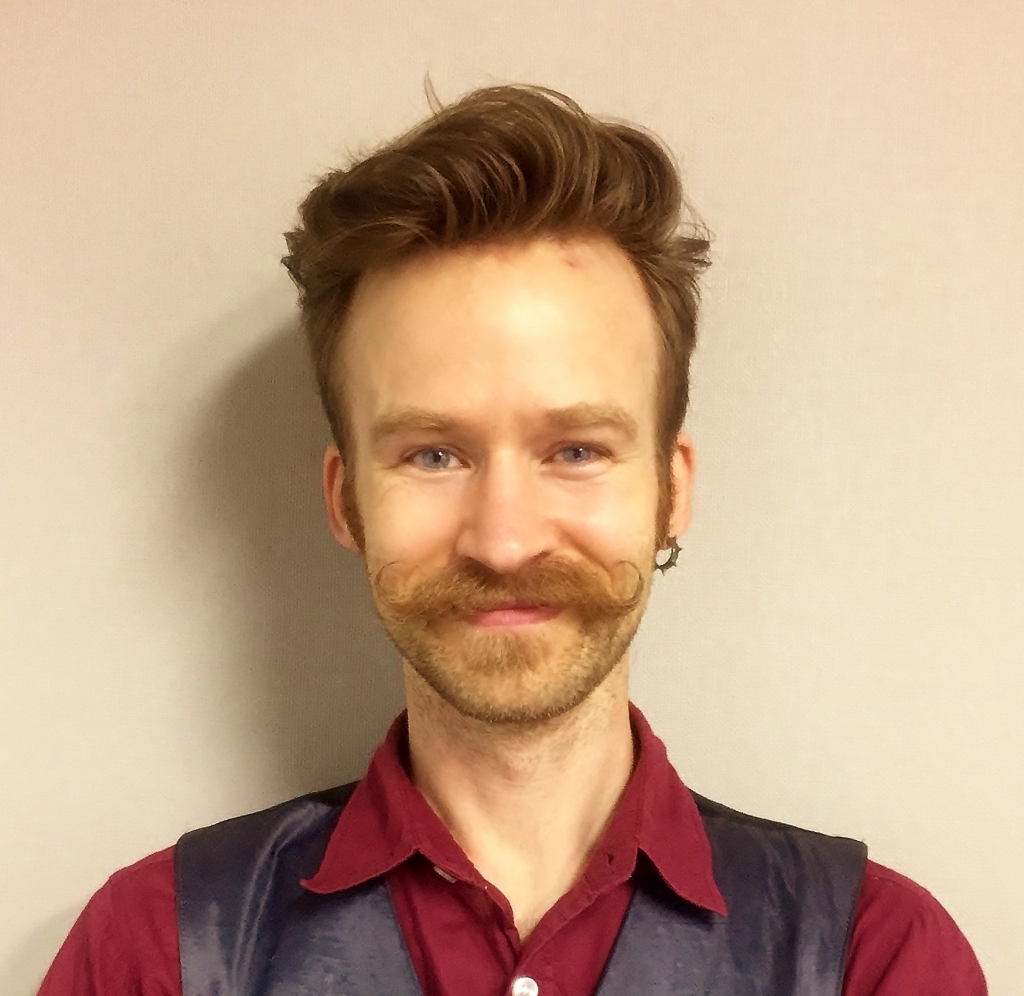 Hi, this is Jordan Atcheson, and I'm here to fill you in on the kind of things
we've been studying here:
Today in class with my private student, we read an article about whether using
an electric fan at night is good or bad for you. You know the situation--on hot summer
nights, what do you do to keep cool and get a good night's sleep?
This article introduced the pros and cons of using a fan at night. We discussed each point
and decided if we agree or disagree with the information. What do you think--electric fans
at night: beneficial or harmful?
We had a fun time asking questions to each other, like, 'Do you prefer hot weather or cold
weather?' 'How do you cope with hot weather?' and 'Do you prefer electric fans or air conditioners?'
HiHi,