レッスン風景
みなさんこんにちは!
今日はグループレッスンを担当しているJason講師のレッスン風景です。
仕事のパフォーマンスについて議論を行いました。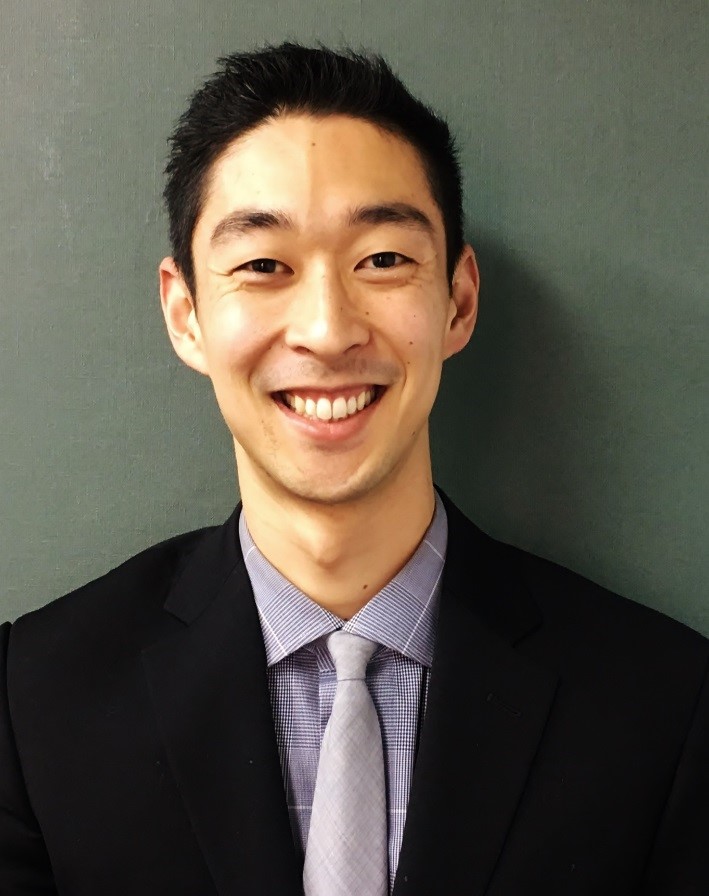 We focused on "performance". We started out with discussing
our work day activities and current events. We then started doing
book work and learning phrases on evaluating performance of other
co-workers and ourselves. We practiced common phrases such as,
"My strengths are (problem solving), my weaknesses are (communicating),
our team's goal is to (increase production output), etc. After looking over and
practicing the phrases, we started acting out a performance review meeting by
a sking questions from an evaluation form and answering using the phrases
we learned in the lesson.