レッスン風景
みなさんこんにちは!
プライベートレッスンを担当しているJordan講師のレッスン風景をご紹介します。
今回はスナップチャットでフィルターをかけた顔がもたらす問題について意見交換をしました。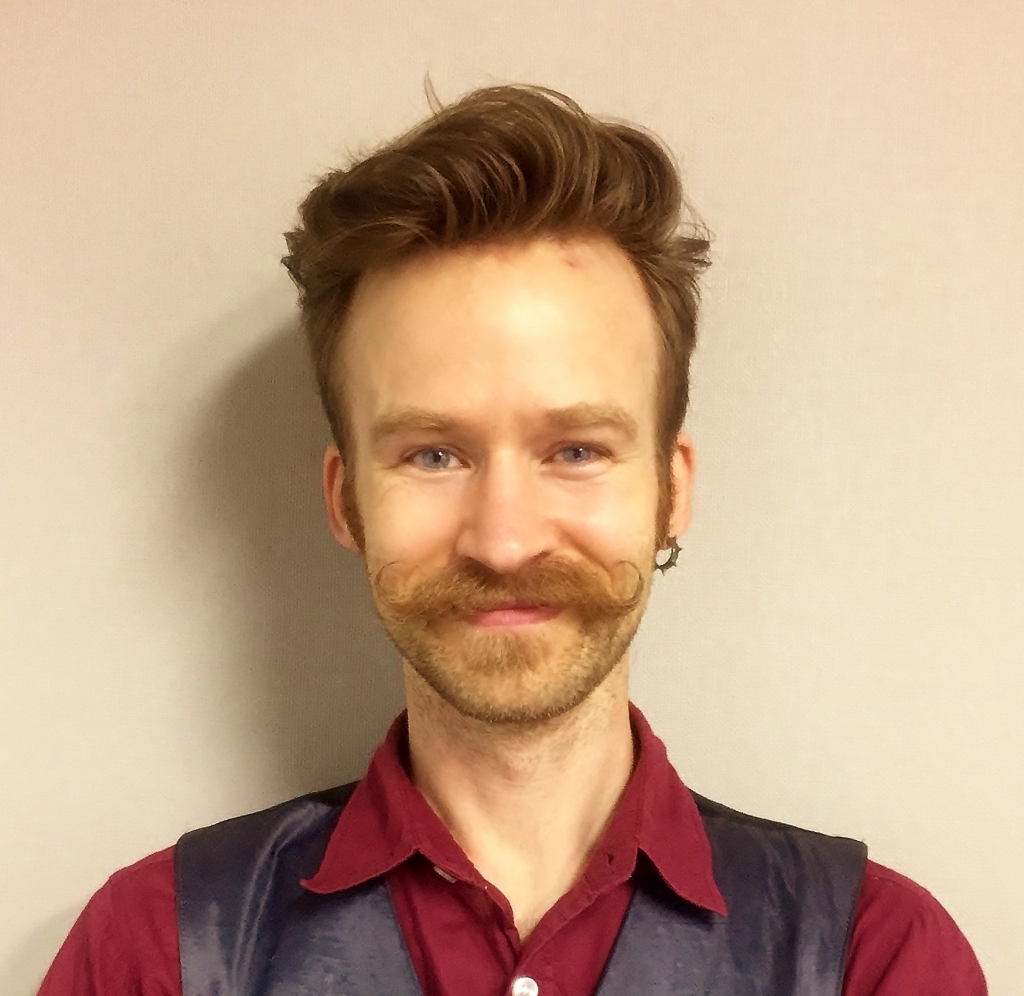 Hello everyone, this is Jordan here again.
Today in one of my private classes, we read an article called "People Get
Surgery to Look like Snapchat filters." If you are familiar with Snapchat
and other social networking services, you know that they allow you to take selfies
with various fun filters that alter your face in various ways.
But apparently some people are becoming 'addicted' to these filtersーso much so
that they are trying to get cosmetic surgery to look like their filtered selfies!
Can you imagine?
Many cosmetic surgeons are reporting that clients are coming into their clinics
requesting such operations. But these surgeons are telling these clients that some of
their requests are not physically possible . . . and they say that these people have
confused fantasy with reality.
And I think that's a shame. These people need a self-esteem boost!