レッスン風景
みなさんこんにちは!
グループレッスンを担当しているJason講師のレッスン風景をご紹介します。
授業では先週末と今週はどうだったかと今週末の予定、やってきた宿題に
ついて意見を交わし、ニュース放送を見て新しい語彙や、放送された話題
について話し合いました。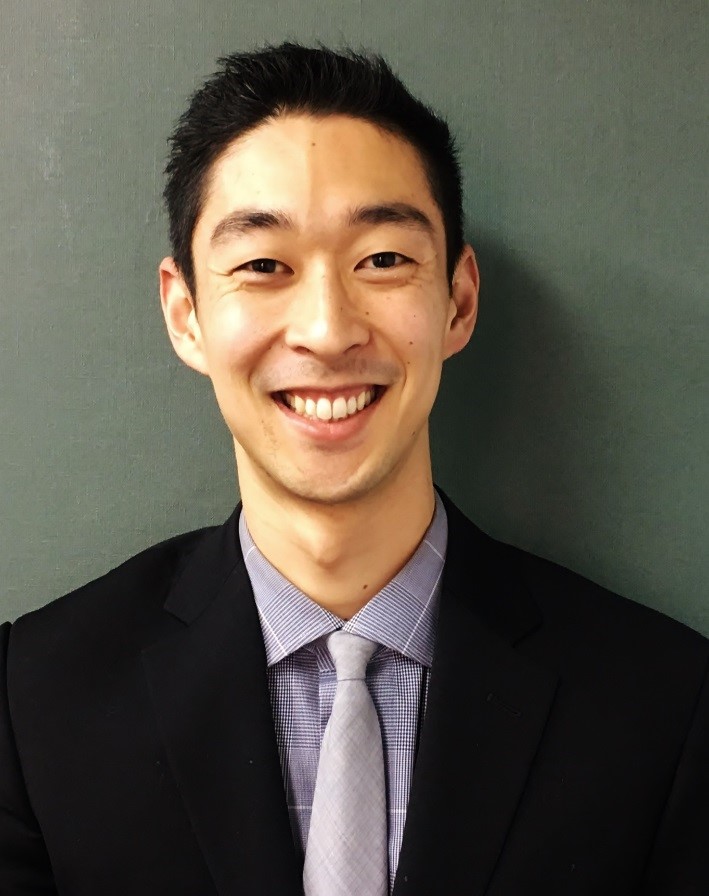 In class we discussed how our work week was, the things
we did last weekend, and our plans for the current weekend.
After we reviewed the previous news article that we went over
in our previous class, discussed the homework, and our personal
views about the topic.
After, we watched a news broadcast, discussed the words we heard,
introduced new vocabulary, what the students thought the topics were
about, and finally,
I told them what the news broadcast was actually about.