レッスン風景
みなさんこんにちは!
グループレッスンを担当しているJason講師のレッスン風景をご紹介します。
今回は成功、成果や失敗することについて話し合いました。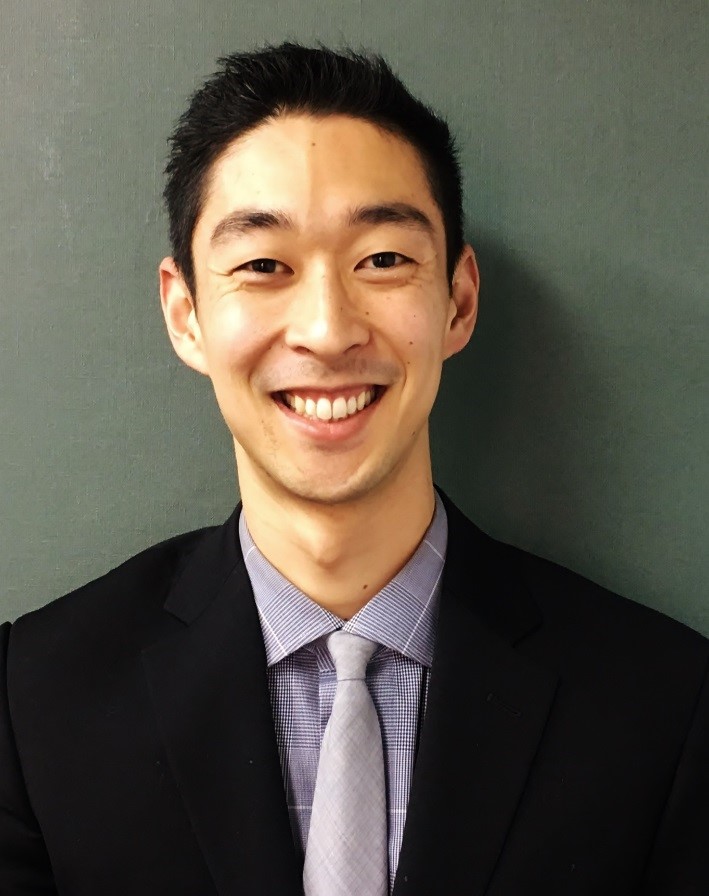 On Thursday, we continued our discussion about success, achievements,
and failures. We listened to conversations about an amazing triumph and
a total flop. We matched adjectives with nouns to expand our vocabulary
on talking about success in the work place.
Some examples are a total breakthrough, a real disaster, a complete
waste of time, and a total flop. We practiced using them in sentences when talking
about real life work experiences and scenarios.