レッスン風景
みなさんこんにちは!
グループレッスンを担当しているJason講師のレッスン風景をご紹介します。
今回はイノベーション(革新)について話し合いました。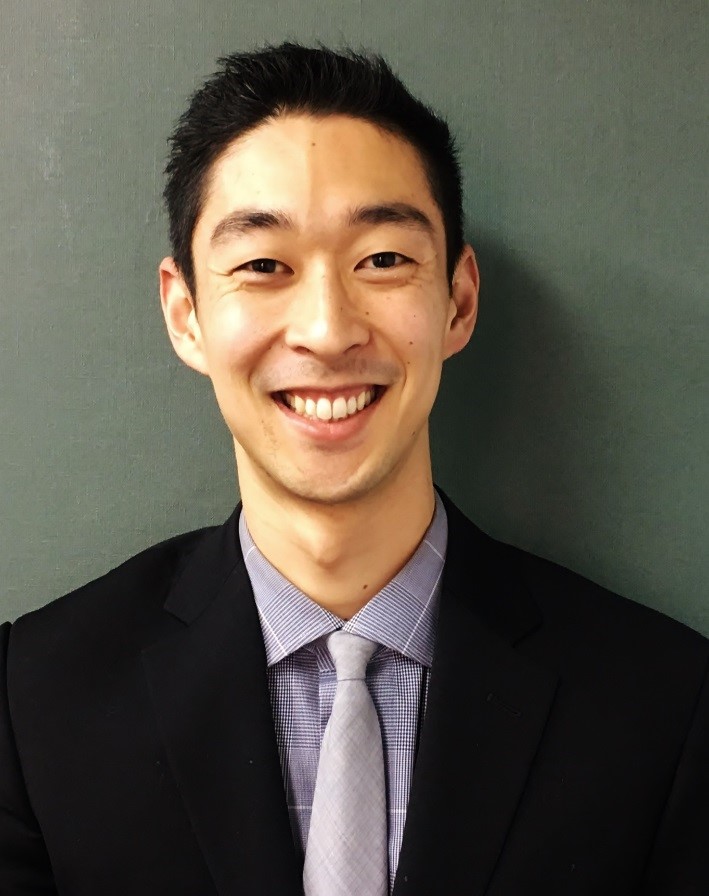 We continued discussing innovation. We discussed what were
some revolutionary innovations and inventions in the 20th century.
We came up with the invention of the "World Wide Web" also known
as the "internet" as the most useful and most important invention
in the 20th century.
We listened to work conversations focusing on asking questions that ask for
innovative ideas and to listen for adjectives that describe the how innovative
certain categories are, such as jobs, companies, technologies, and ideas.
To end the lesson, we then discussed our company's or job's innovative
characteristics.
Some examples are:
"My company's system is very original."
"How is your company's system original ?
"It's original because we developed our own system about one year ago.
It's very difficult to use."