レッスン風景
みなさんこんにちは!
グループレッスンを担当しているJordan講師のレッスン風景をご紹介します。
今回は、人として素敵な人は貧しい人が多いと言われていることついて話し合いました。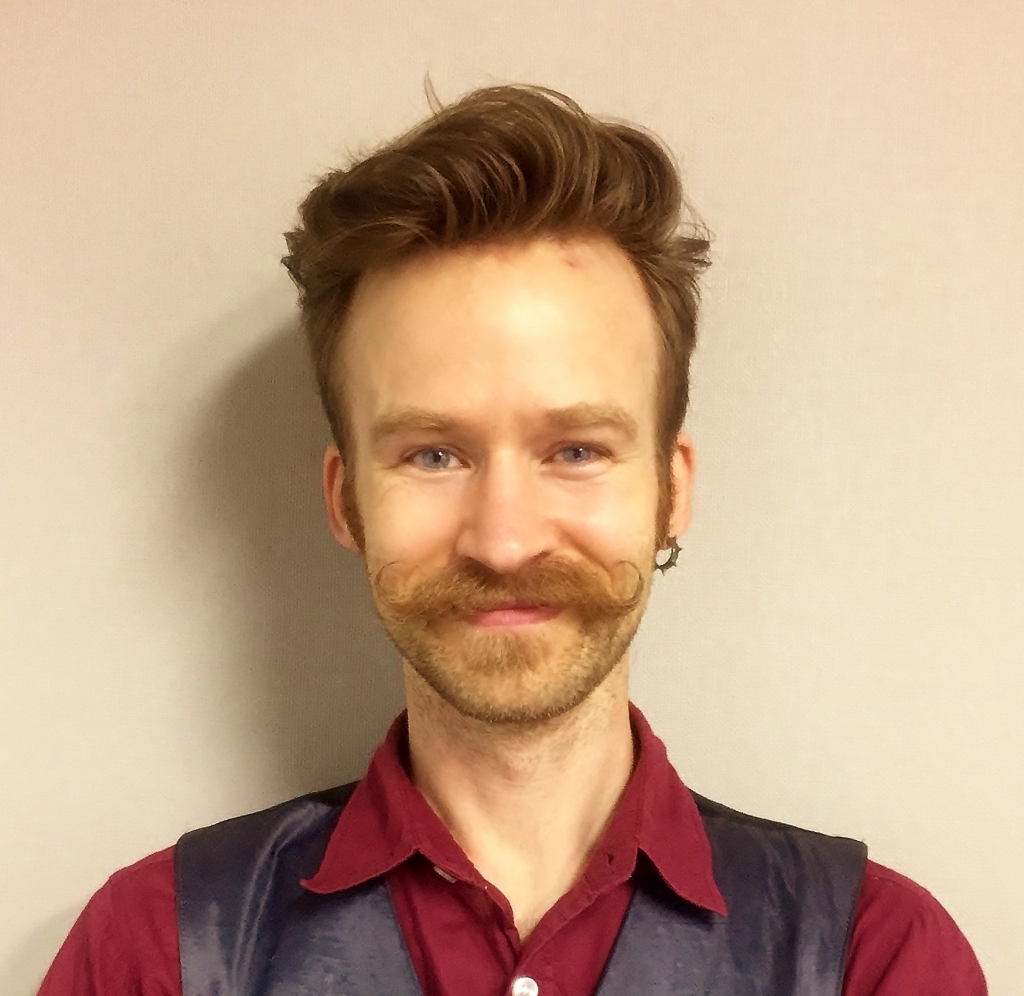 First of all, I want to ask them a question: Do you think you are a
nice person?
Well, today in one of my classes, we read an article called:
"Nicer People are Poorer, Says Study."
What is your first impression of this title? If you think you are a nice person,
do you feel this title is accurate for your life? Does that mean that rude and
selfish people are richer? Hmm . . .
In the article, the researchers said that nice people are more relaxed with
money--not worrying about saving money, and more carefree with managing
their money. On top of this,
kind people are simply more giving in general--donating to charities and lending
cash tofriends. But with these details considered, is it a bad thing to be
nice and poorer?