レッスン風景
みなさんこんにちは!
今回はJordan講師が担当しているプライベートレッスン風景をご紹介します。
空港セキュリティの新たな試みについての記事について話し合いました。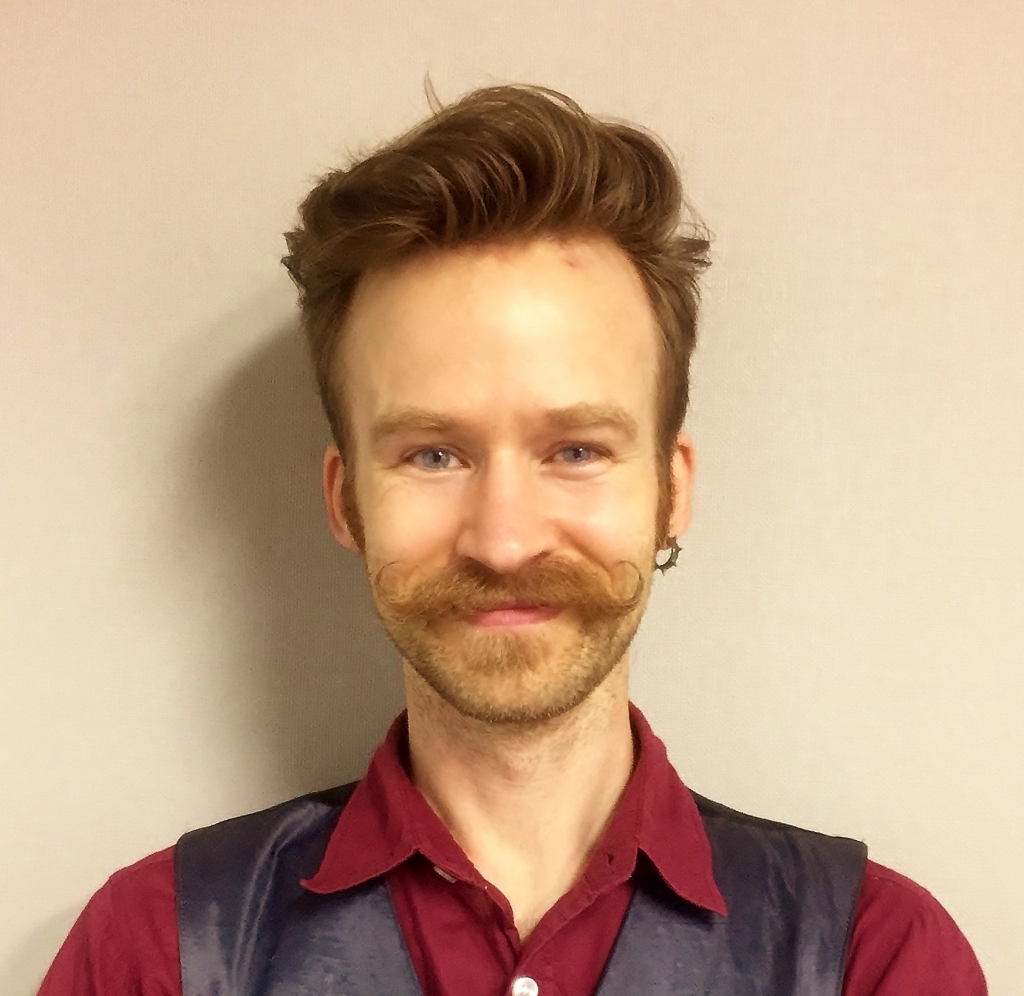 We read an article about a new form of airport security:
In Europe, airports are planning to introduce lie detector
machines into airport security. This means that on top of
the usual security checkpoints that you usually pass through, you
will also have to undergo a lie detector test. What do you think about
this? Do you think you could pass it?
With my student, we discussed all of the existing types of security
you can find at airports, as well as talking about if we have ever
experienced trouble with airport security while traveling. And what
about you? Do you think airport security is necessary?
Or is this lie detector just another problem to stress about?