レッスン風景
みなさんこんにちは!
今日はひな祭りですね。
女の子にとっては主役になれるとても楽しい一日です。
「ひな祭り」を英語にすると Doll's Festival
「桃の節句」は Peach Festival
英語では「節句」を意味する英語がないため、お祭り(Festival)を
使って表現しています。
さて、今回はJordan講師が担当しているグループレッスン風景をご紹介します。
今日のクラスでは、活動家が無人機を使って空港を数時間混乱させたイギリスの
ニュースヘッドラインについて話し合いました。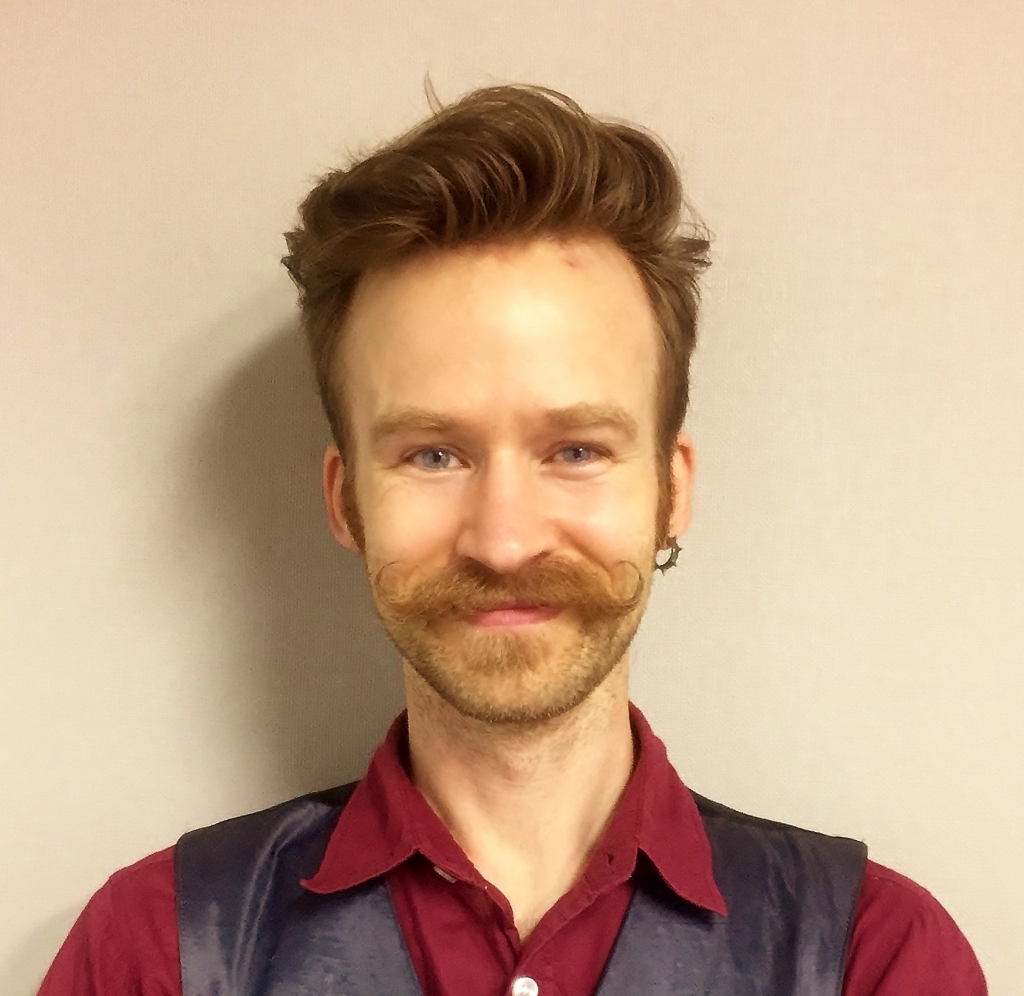 Today in class we discussed about a news headline in England,
where activists used a drone to disrupt an airport for several
hours. One day, a drone was spotted flying around the airport's
runways. As this is illegal and dangerous, the airport was shut
down and flights were cancelled while police searched for
the drone's pilot.
But, each time the police thought they were getting close to the pilot,
the drone would disappear. The airport reopened, but the drone returned!
The police would search again, and the drone would disappear again . . .
this cycle repeated for several hours. The police were helpless in stopping
the drone, and are still investigating. Do you have any ideas how to
protect airports from drones?